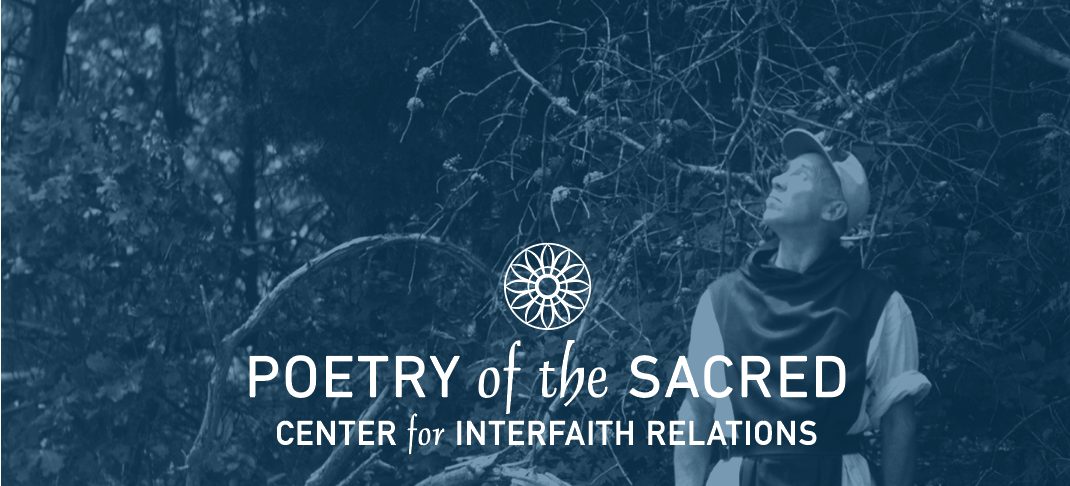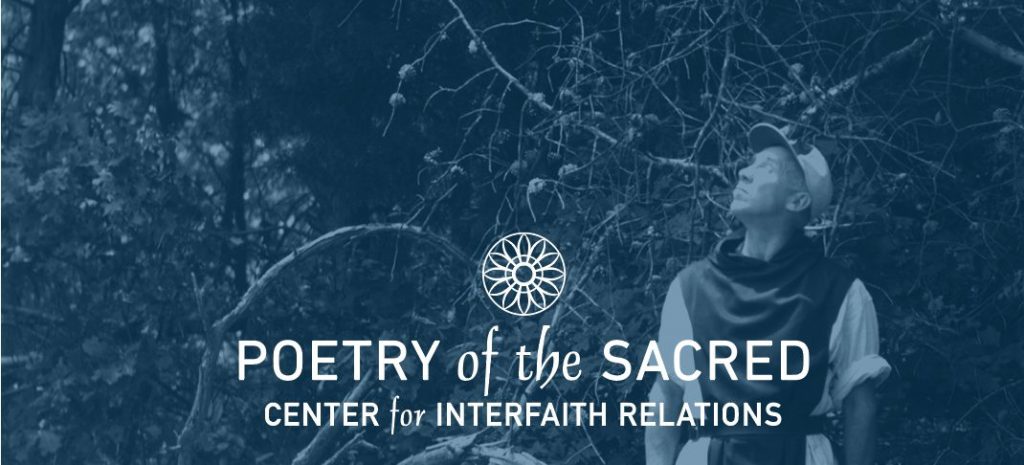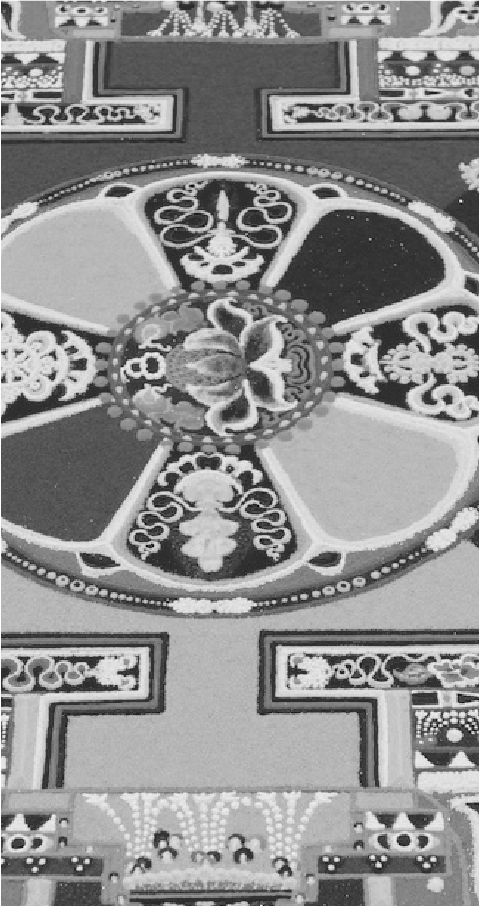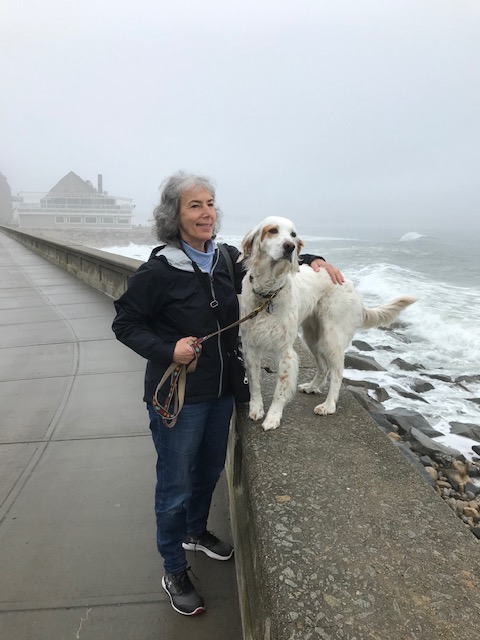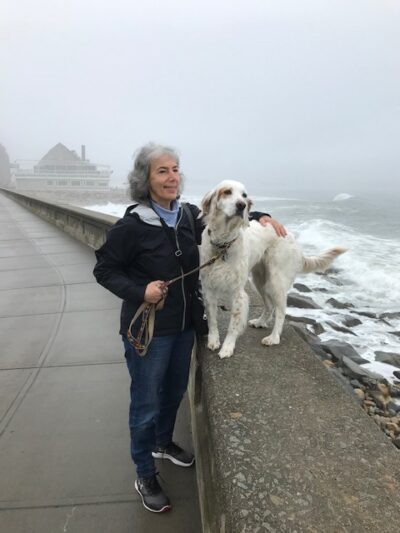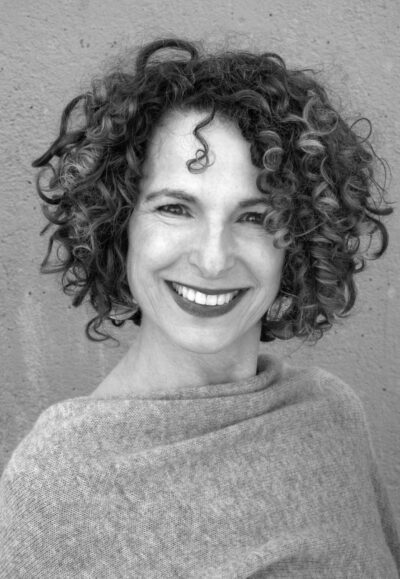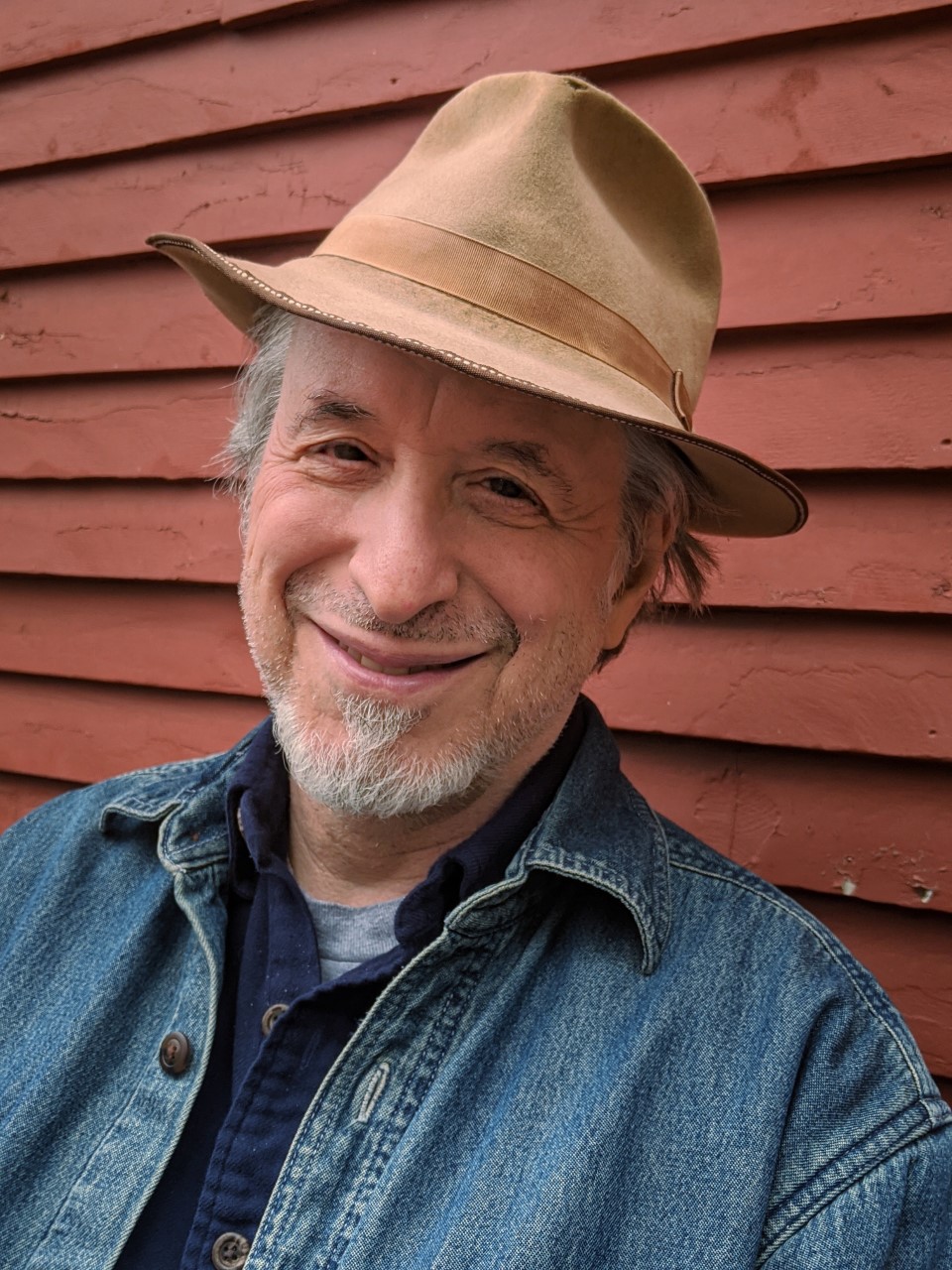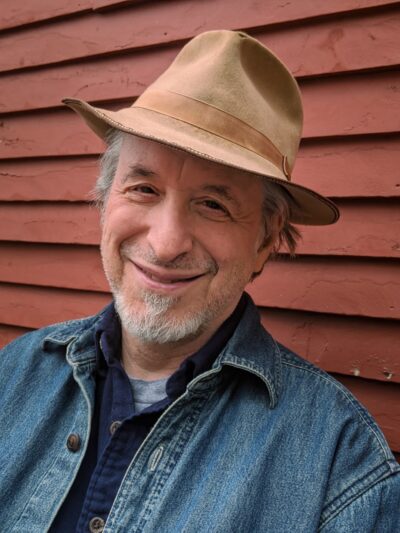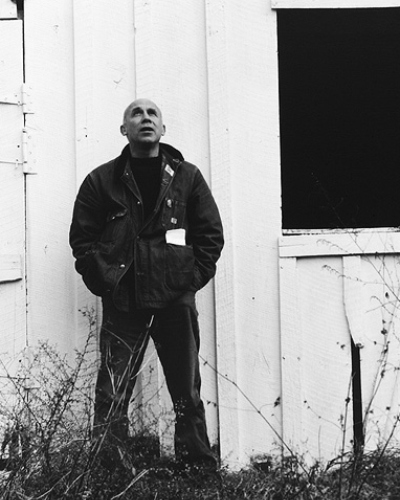 Thomas Merton (1915-1968) was a Trappist monk at Our Lady of Gethsemani Abbey in Kentucky and writer. His writings include such classics as The Seven Storey Mountain, New Seeds of Contemplation, and Zen and the Birds of Appetite. Merton is the author of more than seventy books that include poetry, personal journals, collections of letters, social criticism, and writings on peace, justice, and ecumenism.
Thomas Merton was born in Prades, France. His New Zealand-born father,Owen Merton, and his American-born mother, Ruth Jenkins, were both artists.  After a rambunctious youth and adolescence, Merton converted to Roman Catholicism whilst at Columbia University and on December 10th, 1941 he entered the Abbey of Gethsemani in Kentucky, a community of monks belonging to the Order of Cistercians of the Strict Observance (Trappists), the most ascetic Roman Catholic monastic order.
During his last years, he became deeply interested in Asian religions, particularly Zen Buddhism, and in promoting East-West dialogue. After several meetings with Merton during the American monk's trip to the Far East in 1968, the Dalai Lama praised him as having a more profound understanding of Buddhism than any other Christian he had known.