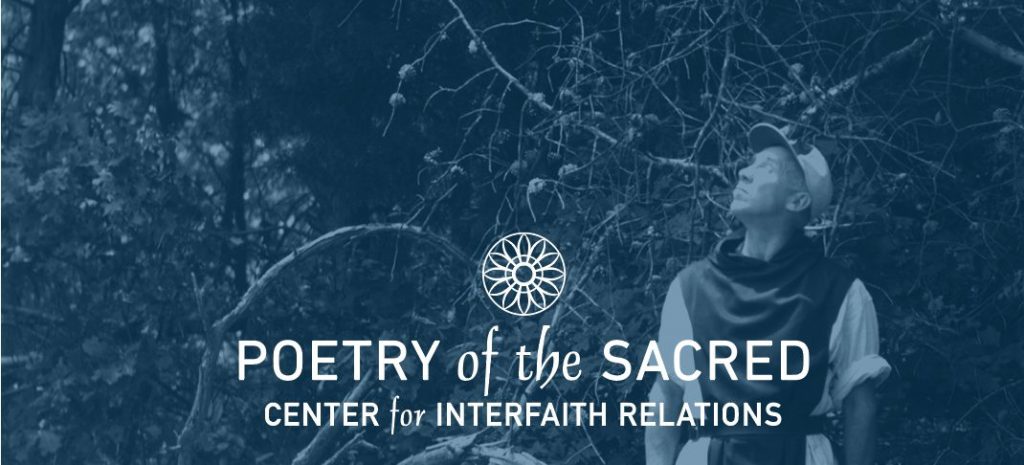 2021 POETRY OF THE SACRED CONTEST
The 2021 Thomas Merton Prize in Poetry of the Sacred will be accepting submissions from July 19 through August 30. Stay tuned for more details!
ABOUT THE CONTEST
The Center for Interfaith Relations is proud to sponsor the Thomas Merton Prize in Poetry of the Sacred, inspired by the legacy of Thomas Merton – monk, poet, hermit, activist, artist and interfaith pioneer – whose life continues to inspire millions. 
For over ten years, the Poetry of the Sacred contest has received thousands of submissions touching every aspect of spiritual life. Poetry has been called 'the language of the soul' and this annual contest encourages poets to awaken the reader to the deep meaning and beauty of a contemplative life. Poems are evaluated based on literary excellence, authenticity and spiritual tenor. This year's final judge, Nadia Colburn, selected two honorable mentions to receive $100.00, and one winning poem awarded the $500.00 Merton Prize in Poetry of the Sacred. The winning poem will be published in an upcoming issue of Parabola Magazine, an internationally recognized magazine devoted to the sacred.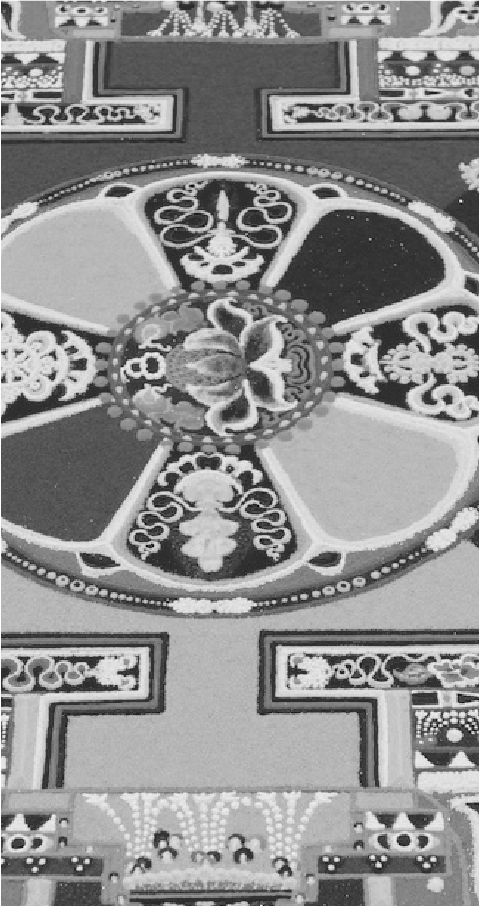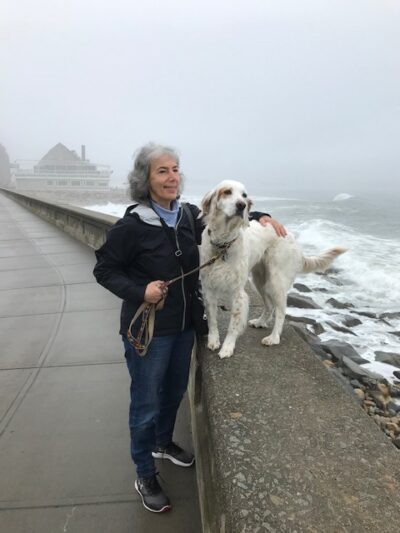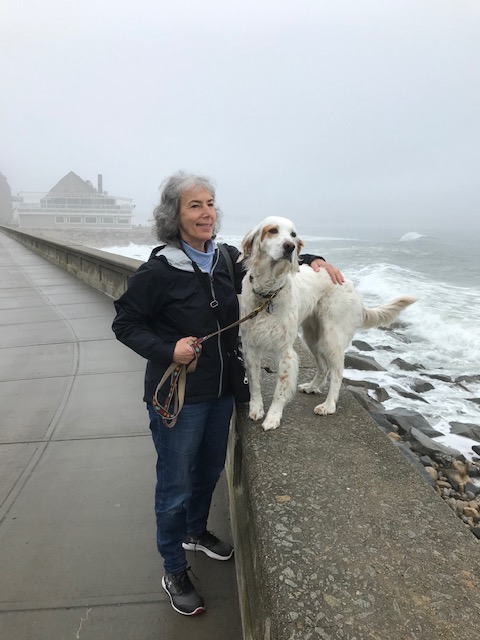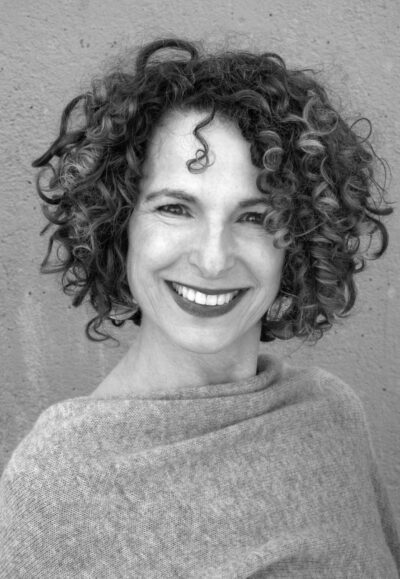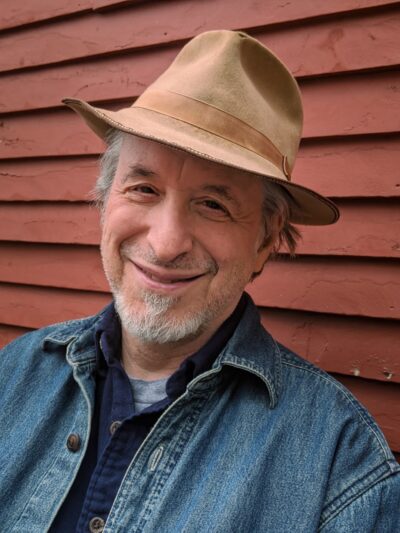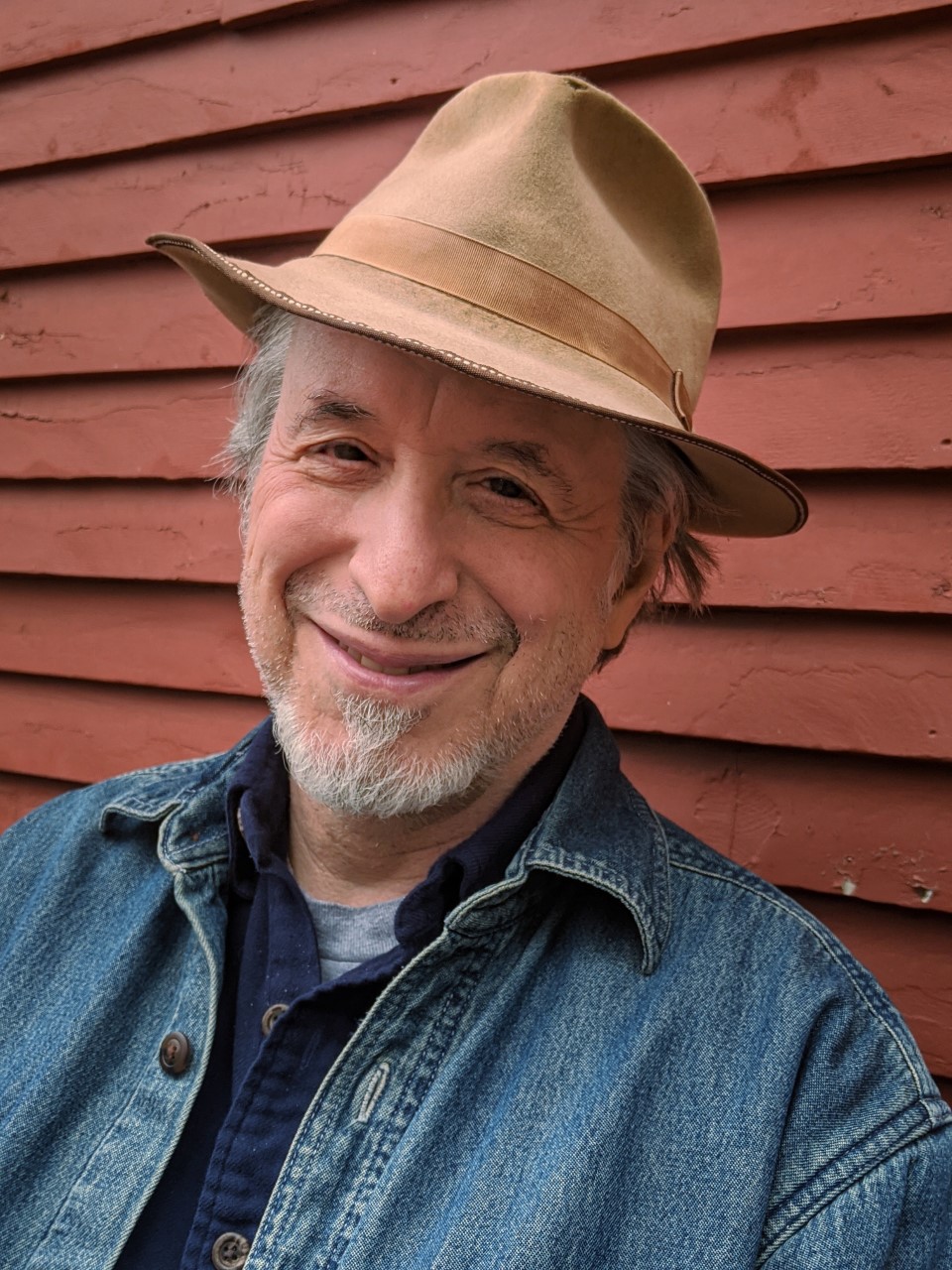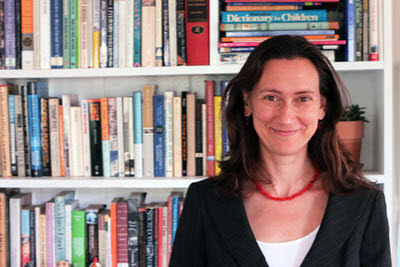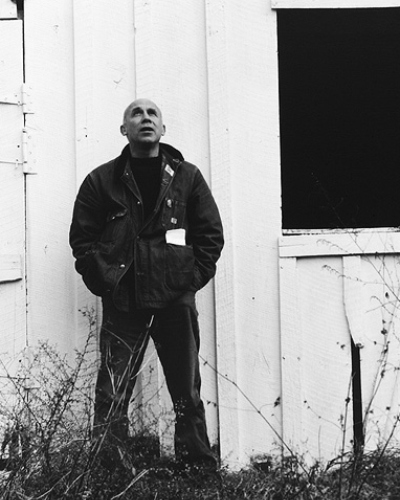 Thomas Merton (1915-1968) was a Trappist monk at Our Lady of Gethsemani Abbey in Kentucky and writer. His writings include such classics as The Seven Storey Mountain, New Seeds of Contemplation, and Zen and the Birds of Appetite. Merton is the author of more than seventy books that include poetry, personal journals, collections of letters, social criticism, and writings on peace, justice, and ecumenism.
Thomas Merton was born in Prades, France. His New Zealand-born father,Owen Merton, and his American-born mother, Ruth Jenkins, were both artists.  After a rambunctious youth and adolescence, Merton converted to Roman Catholicism whilst at Columbia University and on December 10th, 1941 he entered the Abbey of Gethsemani in Kentucky, a community of monks belonging to the Order of Cistercians of the Strict Observance (Trappists), the most ascetic Roman Catholic monastic order.
During his last years, he became deeply interested in Asian religions, particularly Zen Buddhism, and in promoting East-West dialogue. After several meetings with Merton during the American monk's trip to the Far East in 1968, the Dalai Lama praised him as having a more profound understanding of Buddhism than any other Christian he had known.