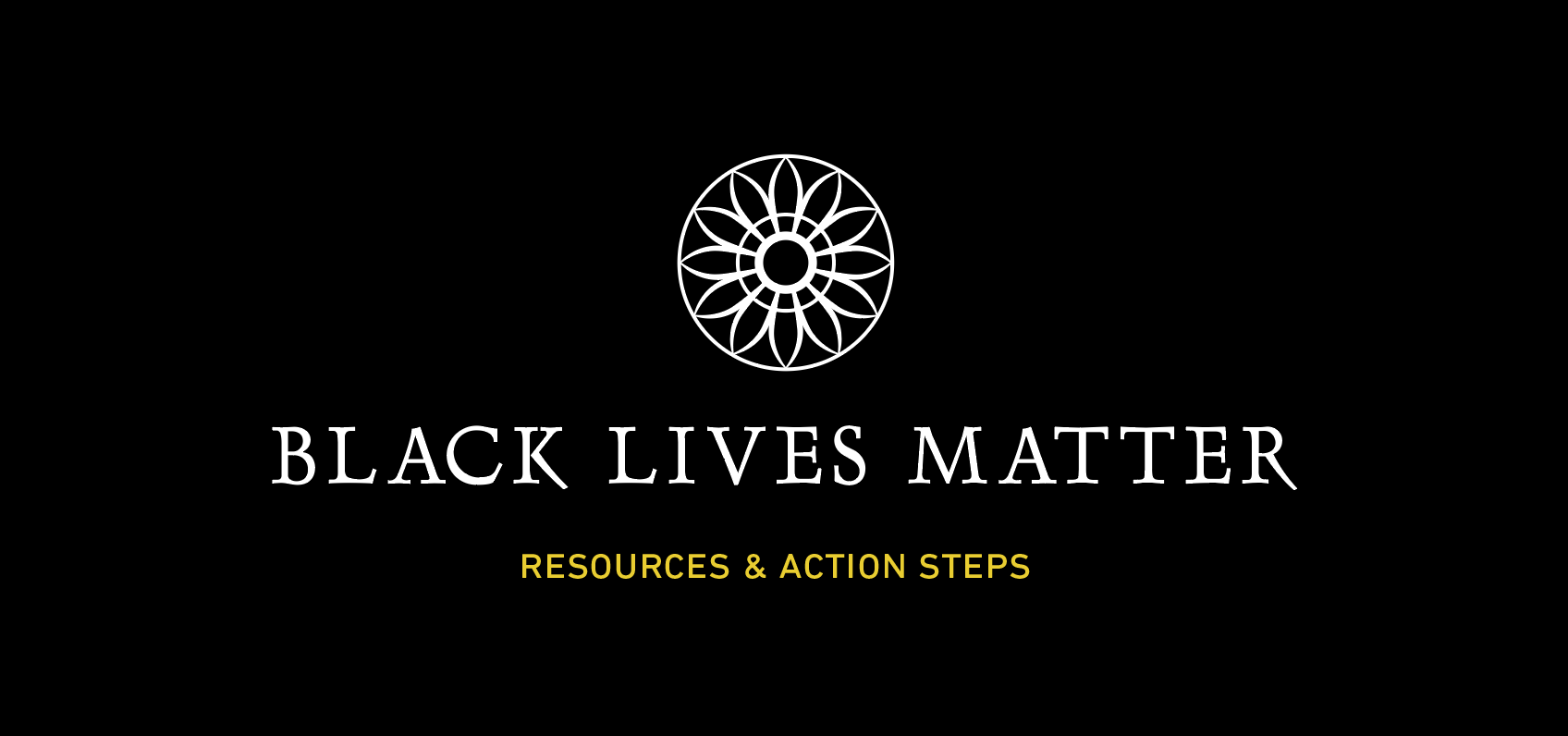 ACTION
Email or call government officials to voice your concerns. 
Change Today Change Tomorrow, an organization doing fresh food delivery in West Louisville, needs volunteers or grocery donations 
Follow @blmlouisville on social media to stay informed about peaceful protests that are taking place. You can check out their website here. If you can't show up, consider donating supplies to distribute.  
Become an owner of the Louisville Community Grocery, a cooperative grocery project trying to open a grocery in West Louisville.  
Play Cousins Collective is an amazing organization whose goals are to provide childcare support so that parents can engage in civil participation. Support their paypal here. 
Visit a black-owned business next time you go out to eat. List here. 
Consider beginning a reparations practice. Read eminent scholar Ta-Nehisi Coats's article The Case for Reparations. If you are ready, check out the Reparations Roundtable group on Facebook. They have chapters all over the country and engage in a restorative justice reparations model.
Showing Up for Racial Justice is an accomplice group, meaning it is mainly comprised of white and non-Black POC accomplices. Consider joining the SURJ Faith Facebook group for more info on how you can show up for racial justice through your faith.  SURJ Faith Action Toolkit for you and your congregation 
DONATION
Cash App

$

SoulRelaxed

Memo: BLM which is giving massages for Black women organizers

 

#FeedTheWest 

Cash App: $ChangeTodayChangeTmw

 

Kentucky Youth Advocates

youth justice advocates