Join our #FindYourSacred Book Club!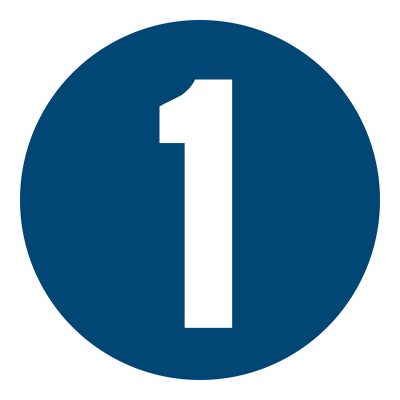 Register your book club!
Use the form below to let us know you'll be reading Soul of Money with us!  Gather a group of friends to read along together, or register yourself as an individual member.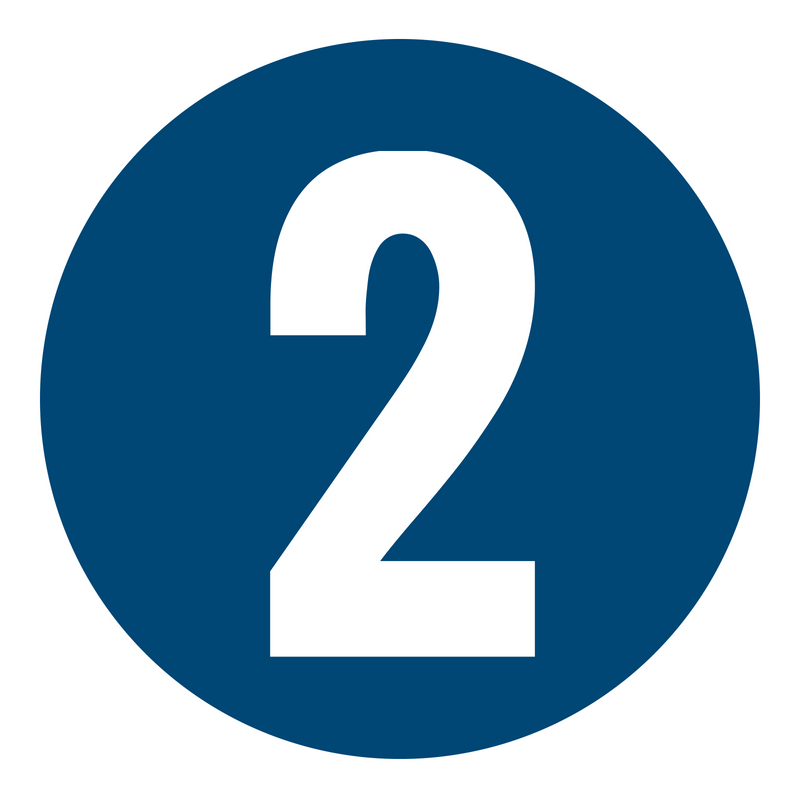 Join the "Find Your Sacred Book Club" Facebook group!
Request to join the "#FindYourSacred Book Club" group on the Festival of Faiths Facebook page.  This is where we'll post weekly reading questions, and you can engage with other book club members.  (Not on Facebook? Don't worry!  We'll also send e-mails with updates, and post everything at the bottom of this page.)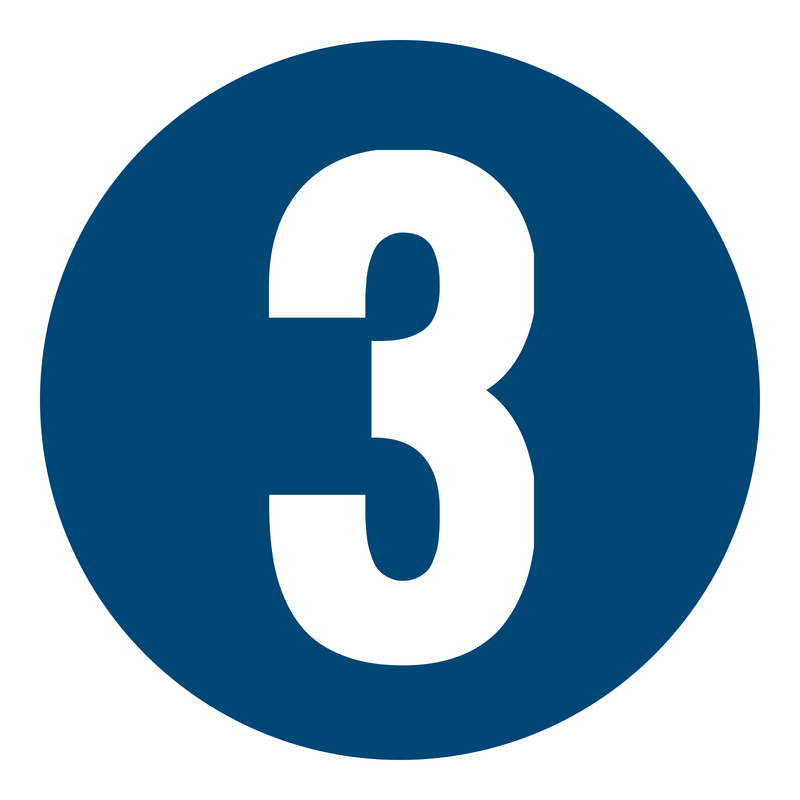 Engage in the Conversation!
Every other week, we will post 1-3 reading questions in our Facebook Group.  Book Club members can respond to the questions, start conversations, or even ask new questions!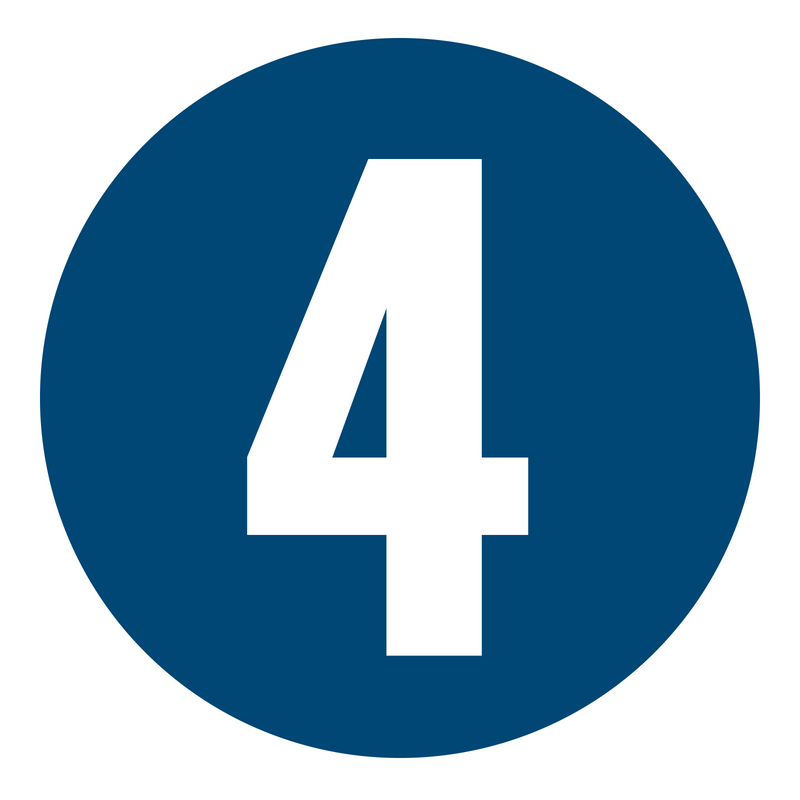 Come to the workshop!
On Thursday, September 6, please join us as we wrap up our summer reading with a community dialogue on The Soul of Money. Stay tuned here for more information and details on when and where.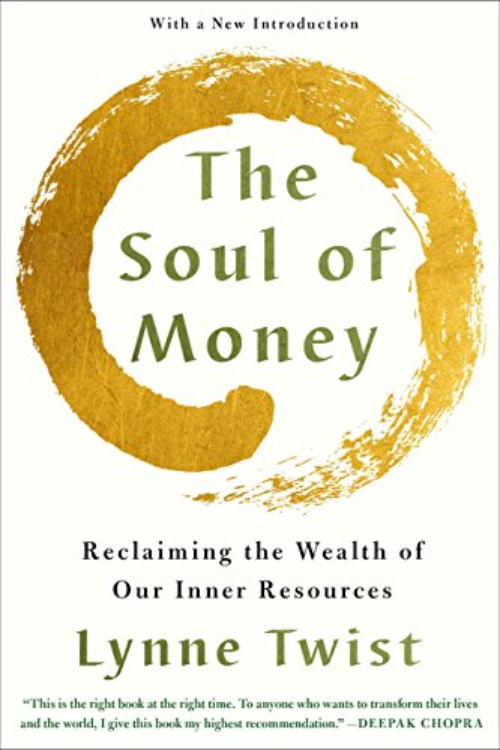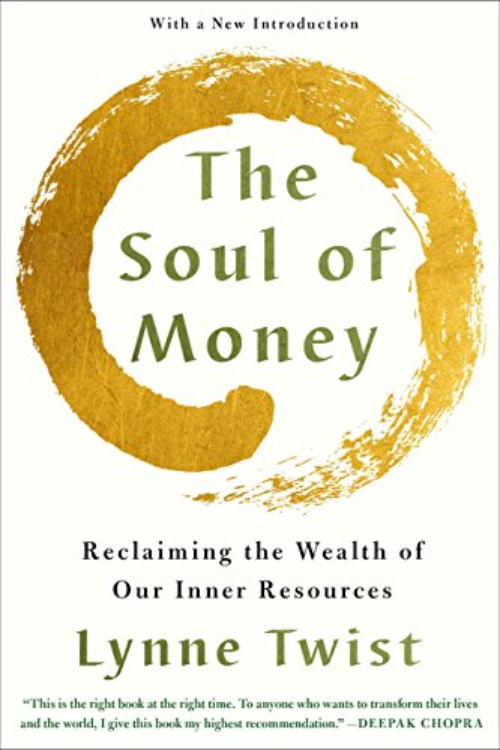 The Soul of Money is a wise and inspiring exploration of the connection between money and a fulfilling life.  This compelling and fundamentally liberating book shows us that examining our attitudes toward money– how we earn it, spend it, invest it, and give it away–can offer surprising insight into our lives, our values and the essence of prosperity.  Lynne shares from her own life and work, a journey illuminated by remarkable encounters with the richest and poorest people on earth, from the famous to the anonymous but unforgettable heroes of everyday life.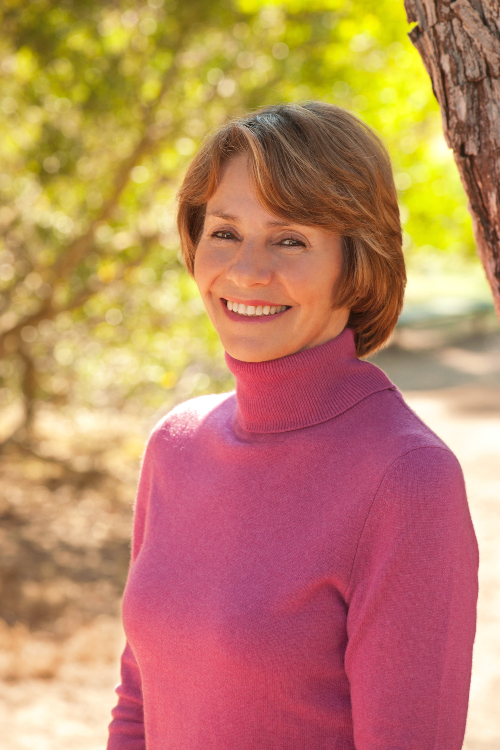 A global visionary, Lynne Twist is committed to alleviating poverty, ending world hunger, and supporting social justice and environmental sustainability. Through a variety of experiences ranging from working with Mother Teresa in Calcutta to advising some of the world's wealthiest families on philanthropy, Lynne has gained a deep understanding of people's relationships with money. She is the author of "The Soul of Money," co-founder of the Pachamama Alliance, and founder of the Soul of Money Institute.
Reading Questions: Set 1
We hope you've enjoyed reading Part I of The Soul of Money, by Lynne Twist as much as we have! We are so excited to share with you our first round of reading questions. Before we get started, we invite you to review and consider some community guidelines here to help facilitate an open, safe, and respectful conversation.
Without further ado, here are our reading questions:
What is your current relationship with money?

Is it aligned with your soul? How so?
Engage in discussion on our #FindYourSacred Book Club Facebook Group. Comment below with any questions or insights! #findyoursacred
Welcome to the Find Your Sacred Book Club!
Thanks for joining the inaugural Find Your Sacred Book Club!  Join our Facebook group to interact with other Book Club members and answer bi-weekly reading questions.  We'll also post the questions here for those members not on Facebook.  Comment below with any questions or insights! #findyoursacred