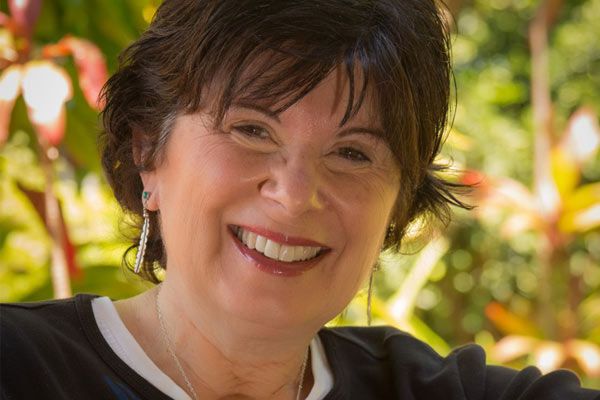 Retreat | Healing Our World From the Inside Out
March 25 @ 9:00 AM

-

2:30 PM

|

$95
Spirit of Sophia, The Women's Spirituality Center of Louisville, invites you to "A Day With Paula D'Arcy"
Saturday, March 25 from 9:00 a.m. to 2:30 p.m.
Thomas Jefferson Unitarian Church
4936 Brownsboro Road
Louisville, KY
The topic of the day retreat is "Healing Our World From the Inside Out". Join us in circle with Paula as she helps us take a deeper look at the way we are all living our lives. What happens when we stop believing that change will only happen "out there" and begin to realize that we are the world, and healing begins from the inside out.
Paula D'Arcy is a writer, playwright, retreat leader and conference and seminar speaker. In 2001 she established Red Bird Foundation, which supports the growth and spiritual development of those in need throughout the world, including men and women in prison. The foundation has sponsored two international gatherings of women known as WOMENSPEAK, which honored the woman's voice as a force of peace and healing for the world. A former psychotherapist, Paula survived the loss of her husband and young daughter in an accident in 1975. She was three months pregnant at the time. Among her best-selling books are Gift of the Red Bird, Waking Up to this Day, and When People Grieve.
Cost is $95 For more details and to register: www.spiritofsophia.org
About Spirit of Sophia
Spirit of Sophia: The Women's Spirituality Center of Louisville visions women being empowered spiritually, bringing strength and wisdom to their families and communities, resulting in a more compassionate world. The non-profit's mission is to provide spiritual experiences and sacred spaces for women to enable them to look deep within as they connect and share their wisdom with one another.