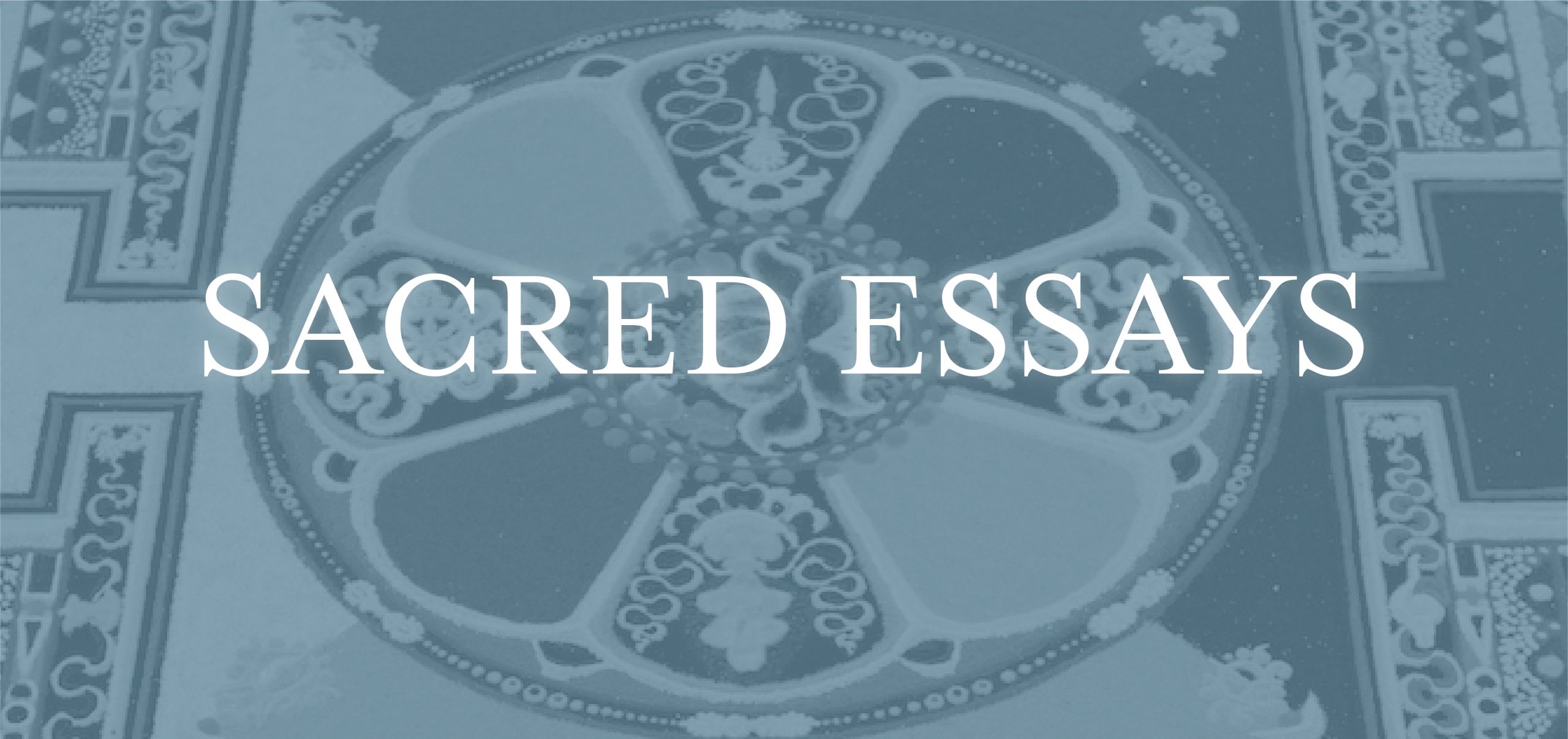 YOUNG AUTHORS SACRED ESSAY WINNING ENTRIES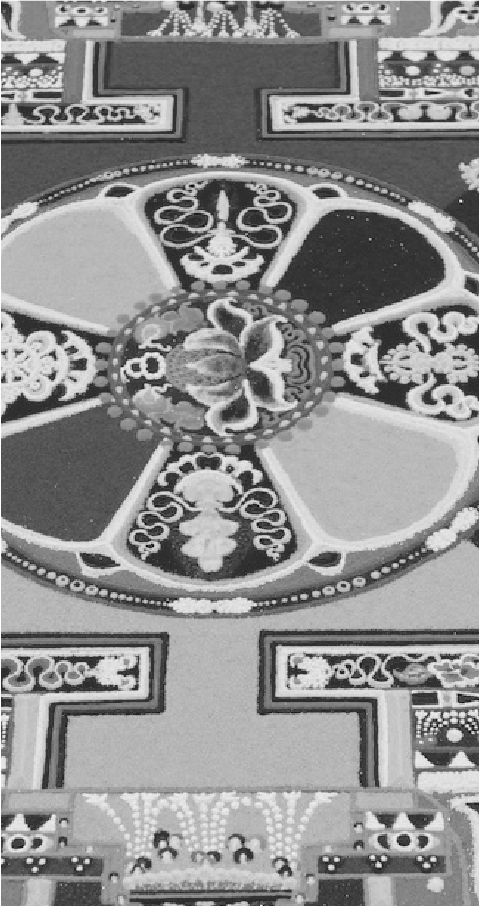 The Center for Interfaith Relations launched its inaugural Young Authors Essay Contest in January 2021, soliciting essays from emerging young authors (ages 13-18). We asked participants to reflect on changes to the world in the past year — and specifically how the changing world has changed them.
Essayists were encouraged to explore themes such as connection, contemplation and common action (working together for the greater good). Questions to consider included: How has the changing world changed you? How have your experiences and observations influenced your actions? In response, we received many thoughtful submissions on topics ranging from racism to the pandemic, with such as the young authors touching on themes including resiliency, equity, justice, community, contemplation and action.
Sincere thanks to our contest judges:
Mary Sheridan, PhD — English Professor at the University of Louisville
Aletha Fields – Iroquois High School English Teacher