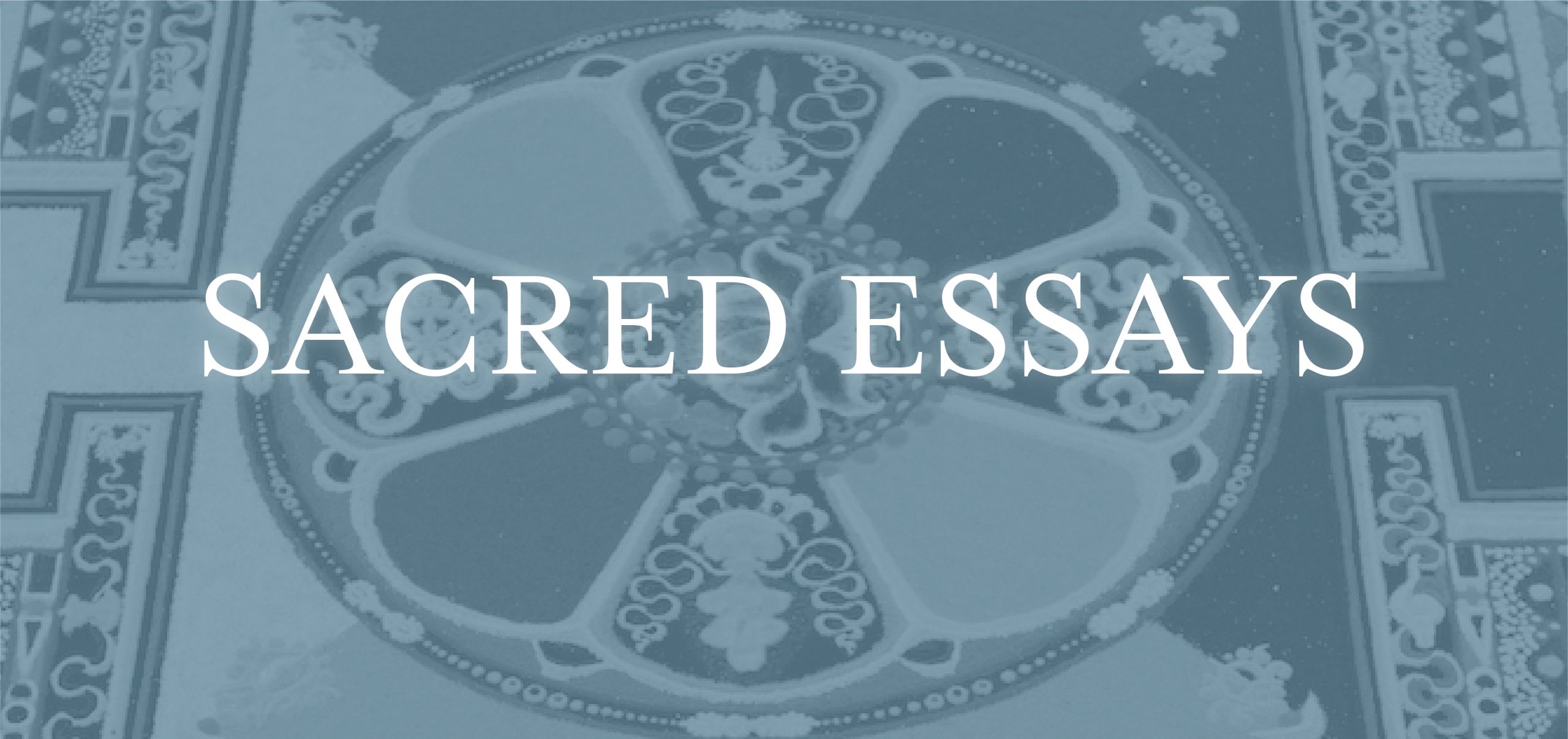 Young Authors Sacred Essay Contest
The Center for Interfaith Relations is pleased to announce details of our inaugural Young Authors Sacred Essay Contest.
Submissions will be accepted via this link from Jan. 4 to Feb. 8, 2021.
About the Contest
CIR is soliciting previously unpublished essays from emerging young authors (ages 13-18) reflecting on the changes to the world in the past year. Essays should explore themes such as connection, contemplation and common action (working together for the greater good).
Work that investigates sacred themes are welcome, especially those that explore how you experience the sacred in daily life. Some questions to consider include: How has the changing world changed you? How have your experiences and observations influenced your actions?
Featured selections will be published on our website and one essay will be featured in the local newspaper LEO Weekly.
The contest will run Jan. 4 to Feb. 8, 2021. Judging will take place in February, and winners will be announced by March 12, 2021.
Manuscripts should be one Microsoft Word document between 250 and 1,500 words. Include a cover page with author name and title of piece. The manuscript should be double spaced, Times New Roman 12-point font, with no headers or footers.
Essays selected for digital publication will be awarded a $25 honorarium. Number of winners may vary.
One (1) Grand Prize winner will be published with local newspaper LEO Weekly and receive a cash prize of $100.
All decisions are made by CIR and delegated judges and are final.
Judges for this contest are local Louisville professional authors and/or educators.
Contest is open to all residents of the United States ages 13-18.
If accepted for publication, CIR retains the first North American serial rights of the work to publish, produce, reproduce, distribute, and market. All other remaining rights revert to the author upon publication. If the work is published again, we ask for a credit line to indicate that the work first appeared with CIR's Sacred Essays.
For questions please contact Will Hollis at Will@Interfaithrelations.org or (502) 583-3100.
Word and themes to consider in your essay:
Community
Contemplation
Resiliency
Action
Neighbor
Pandemic
Connection
Equity
Racism
Justice
Loneliness
Hope
About the Center for Interfaith Relations
The Center for Interfaith Relations celebrates the timeless wisdom contained in the diversity of the world's faith traditions, honoring the union between thinking globally and acting locally. CIR's marquis offering is the annual Festival of Faiths, an acclaimed interfaith event of music, poetry, film, art and dialogue featuring internationally renowned spiritual leaders, thinkers and practitioners.